Property Management
Taking Care of Our Neighbors
A full-time home management company is working across Texas. Terra Point has built a sterling reputation as a pioneer when it comes to protecting, enhancing, and realizing the worth of our clients' investments. Our market knowledge and real estate consulting skills supply the experience needed to structure and negotiate transactions that decrease costs and liability. Your home is a valuable asset, as a Terra Point Realty Client, you have a team of experts working for you.
In Terra Point Realty, our primary business is managing any personal assets not needing onsite supervisors. We service single family homes, duplexes, four-plexes, townhomes, and condos.
How are we different from a company that manages 900+ properties? The distinction is hugely different. We manage properties as though it were one of our very own; we provide one-on-one support. You've got a dedicated home manager for your home or possessions, not a pool of those. By employing a more prominent firm, you risk placing your property to the hands of a person who's merely going through the moves of answering the telephone and scheduling support calls. We're the reverse. Every one of us personally devotes as staff to everyone our customers as a household. We work diligently to make sure that our possessions aren't vacant, are leased quickly, and are rented to exceptionally qualified tenants.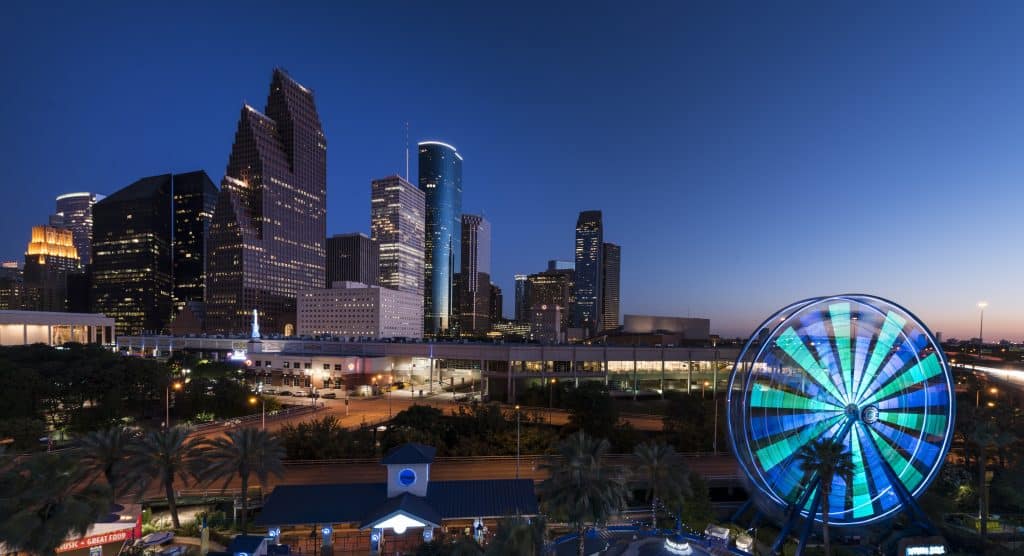 Our Services
We're proud to offer a wide range of comprehensive services to homeowners and home buyers in our community.
Marketing Via Print and Internet
Property Management Service
Buyer's & Seller's Agent Service
Specialized Leasing Agent