Management Satisfaction Guarantee
When choosing a management company upfront expectations should be met during the entire time you work with your management company.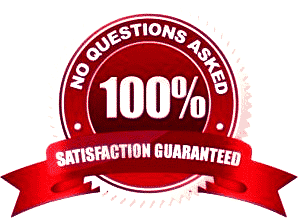 100% Happiness Guarantee – If for any reason you are not 100% Happy with our property management service, we will refund you that one month's management fees.
It's Easy To Switch – If for any reason you are not completely happy with our services and you want to leave Terra Point Realty, LLC, you can cancel your agreement without penalty at any time. All we ask is that you simply provide a thirty (30) day written notice. A reason for cancellation would be greatly appreciated, but not mandatory.
* Guarantees are associated with the current management agreement
This no risk guarantee allows our owners to avoid being trapped in a management agreement that you get with other companies. This instills confidence that your're selecting the best company available to care for your investment and tenants.