Greater Houston Property Management
IMPROVING THE LIVES OF REAL ESTATE INVESTORS AND RESIDENTS
Welcome to Terra Point Property Management & Real Estate?
We believe both tenants and landlords benefit through fair and transparent real estate relationships.
We help tenants and real estate investors throughout the metro Houston area through full-service property management, leasing, property inspections, applicant screening, evictions, investing, and real estate sales.
We manage and lease residential homes, condos, townhomes, and multi-family property. We offer a full range of property management and real estate services tailored to you as an investor, homeowner, or landlord.
Our job is to improve the lives of real estate investors and residents through property management solutions.
That is what our team does every day and we are passionate about doing it.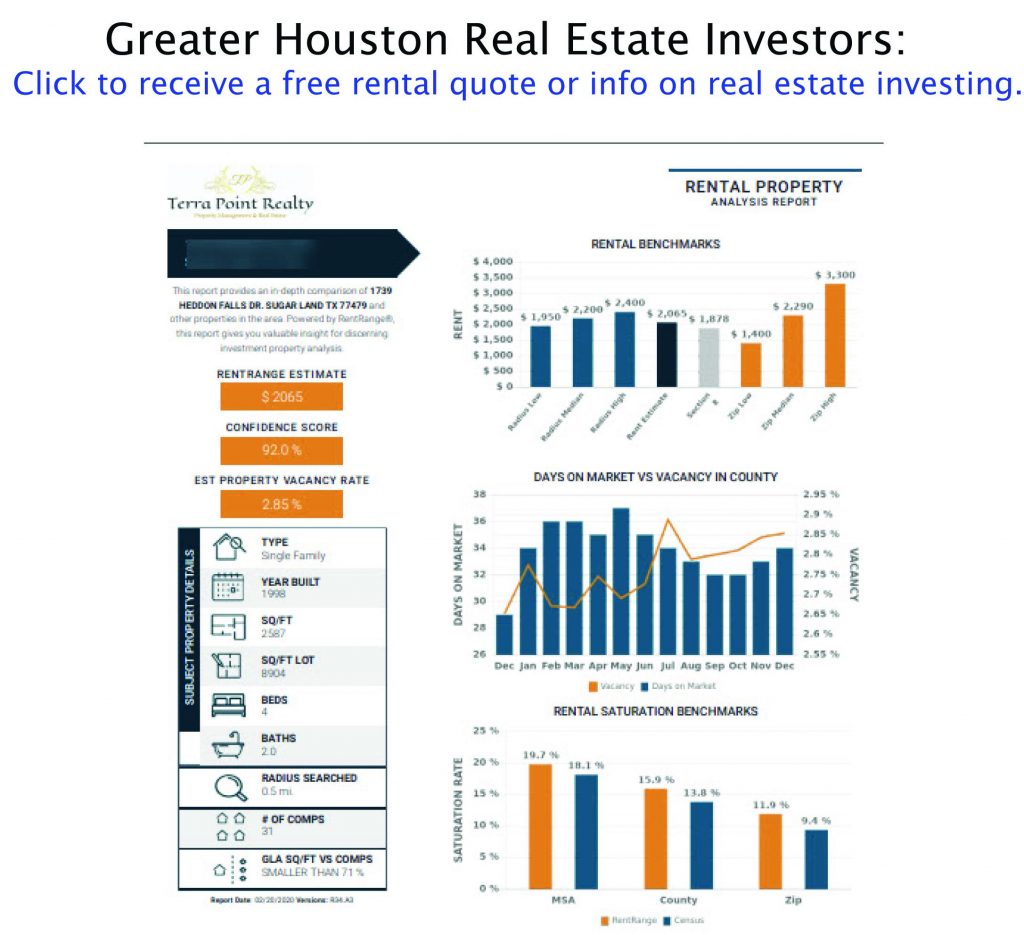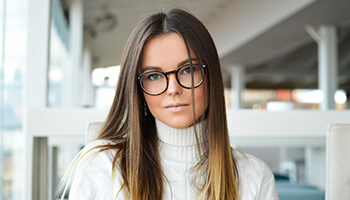 Stacy Burgin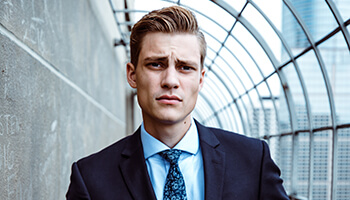 Hannah Smith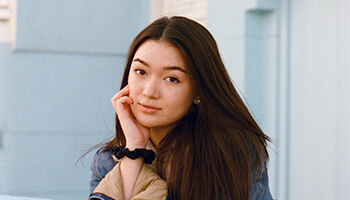 Jim Burgin