WELCOME
If you're trying to find a real estate agency for professional property management in or around Houston, search no further! Terra Point Property Management offers real-world experience, sound advice and a results-oriented Property Management Team for homeowners and investors. Terra Point's mission is to serve as the primary resource for our clients' real estate and property management needs.
Professional
Mean the difference between immense achievement or impending failure. A professional home management firm has the capacity to add substantial levels of value for your investment.
Expertise
Property management experts are management professionals who have extensive experience in and understanding of all property related troubles. … Property managers, generally speaking, handle the day to day aspects of conducting an income-producing property and ensure it's maximizing its fiscal potential.
Integrity
A company you can trust to represent you and safeguard your interests. … Integrity means no conflicts of interest, it is in the heart of our company. Integrity is doing the correct thing regardless of the consequences!
Contact Us
If you have any questions about Terra Point Property Management or would like to speak with us please contact our corporate office and one of our experts will be happy to speak with you.
Stacy has managed my rental properties for 2 years and I could not be more pleased with their service. They are very professional, customer service oriented and prompt in their responses. They remove all of my stress by dealing directly with my tenants. I highly recommend them for anyone who is looking for property management services.

Solibo Family
Kathy and I, want to thank you for providing such a nice residence for us to live in during our new home construction. You and your company have been a pleasure to deal with. The few items which required any help from you were attended to promptly with professional service. We will certainly recommend you and your company to others.

Casey Family
Terra Point is the BEST property management company. Always helpful and polite. They help me through difficult transitions and gain my appreciation and trust for their honesty and integrity. My highest recommendation.

Womble Family
HERE TO MEET YOUR NEEDS
At Terra Point Property Management, we've been in business taking care of homes and rental properties for years. We work hard providing exceptional services for our clients.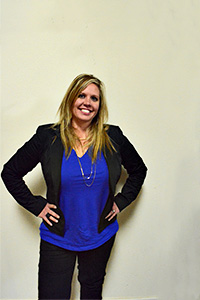 Stacy Burgin
Property Manager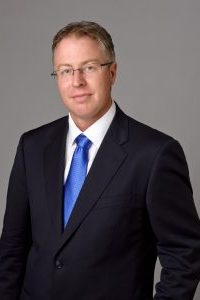 Brent Burgin
Property Manager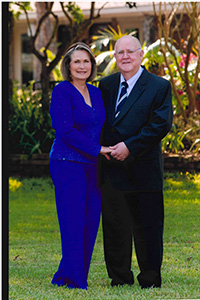 Jim Burgin Broker
Property Manager