10 Reasons To Hire A Good Property Manager
1. Hire a Good Property Manager Can Make You More Money!!
Some owners are hesitant to work with a property manager because they believe it will cost too much. A property manager will frequently compensate for their fees by merely pricing the house from the very start. If a"Craigs List" owner believes they could get $1,000 a month — but real market value is $1,500 — the Home Supervisor only made them $6,000 annually by pricing it correctly. Plus, less vacancy means more rental income.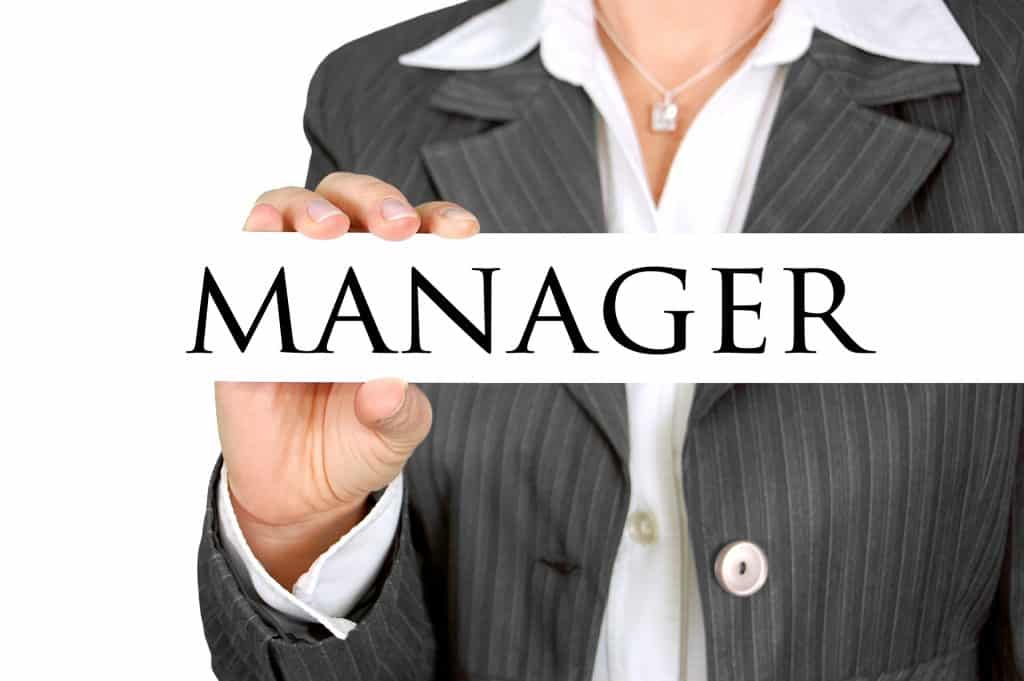 2. Property Managers Will Save you Time and Money!
How much is your time worth? Doing all the things that a Real Estate Manager does take a whole lot of time, experience, and built up systems. Tracking lease payments, dealing with complaints, managing repairs, promotion, and coping with a problematic tenant is handled each day by a professional Manager. It only makes sense to allow somebody who is a specialist in their area to save you money and time.
3. Property Managers Know Texas Laws for Renting Homes!
There are particular laws set in place to govern a rental house, especially the Texas Property Code, Fair Housing Laws, and the best use of a rental arrangement. In any case, Property Managers understand how to apply the law at the most practical method possible. When an owner believes they know what they're doing and make a mistake, it may cost them thousands!
4. Finding the Best Tenants In Harris and Fort Bend Counties!
Great tenants find well established Property Management firms in the Greater Houston Area to rent from because they need reliable service when they want it. Tenants don't need to undergo a maintenance issue with having to call an owner who is on vacation with a full voicemail. Tenants also dislike dealing with an unrealistic owner on security deposit concerns. We discover that quality tenants want to rent from owners who work with a company which will be there when they need them.
5. Property Managers Know How to Market Homes Greater Houston!
In Texas, a Real Estate Manager needs to be a licensed real estate agent. Marketing is a giant portion of what property managers do. Possessing the ability to reach so many potential tenants with the many advertising sources they use is priceless. Owners are limited to what choices they have, limiting their exposure to the market place ultimately costing them more time and money.
6. Managers are Experts in Rent Collection!
A great Property Manager will have a disciplined rent collection process in place for all of their tenants permitting them several techniques of payment. It provides the owner peace of mind knowing that rent collection is always under review.
7. Property Managers Provide Excellent Accounting!
When using a superb manager, all the funds coming in for this house, and going out on behalf of the home are well documented. At the end of the calendar year, the operator would receive the IRS Required 1099, and typically a year-end statement. Tax preparation becomes very easy for the owner!
8. Managers, the Buffer between Tenants and an Owners!
When using a Professional Manager, this permits a professional connection to establish between the renter and the property manager — not a loving friendship between an operator and a Tenant. When issues arise with rent collection or repairs, obtaining the go-between keeps everything working smoothly. In fact, most owners have a heart, and some tenants will attempt to manipulate good human character. By making use of a Property Manager, the professional standards are in writing together with the renter permitting the owner to hand off.
9. Enabling you to invest in any property!
Should you manage your rental properties, you restrict yourself to investment opportunities within a radius of your home. By choosing a property manager, you can benefit from investment bargains in any location you desire.
10. Maximizing profitability and time!
By having a manager deal with the day-to-day facets of running your income property, your free to devote your time identifying additional investment opportunities or otherwise furthering your career.
Why You Need A Professional Property Manager Flyer
Contact Us Today For A Free Consultation