Professional property Management means
taking care of properties and people
Terra Point Realty Property Management
Terra Point has built a sterling reputation as a leader when it comes to protecting, enhancing, and realizing the value of our clients' investments. We take the extra step to take care of both owner's and people who live in them.
Our market knowledge and agent network, we understand what tenants want in a home. Where to find reliable renters, and how to exceed their expectations. With our professional property management experience, a well-maintained home, professionalism, less vacancy, which means happier tenants and owners.
Leasing Process
Rental prices may fluctuate depending on the time of year, property condition and the current inventory or rental housing available in the market. The key to success in the leasing process is developing a customized strategy for each property. That is something we have spent years perfecting.
Assuming we have 45-60 days to market your property, we begin advertising at a more aggressive (higher) price with the understanding that we may need to drop the price as we get closer to our targeted occupancy date. Our goal is to secure the highest price for every property, but the rental market inevitably determines the price. Learn more….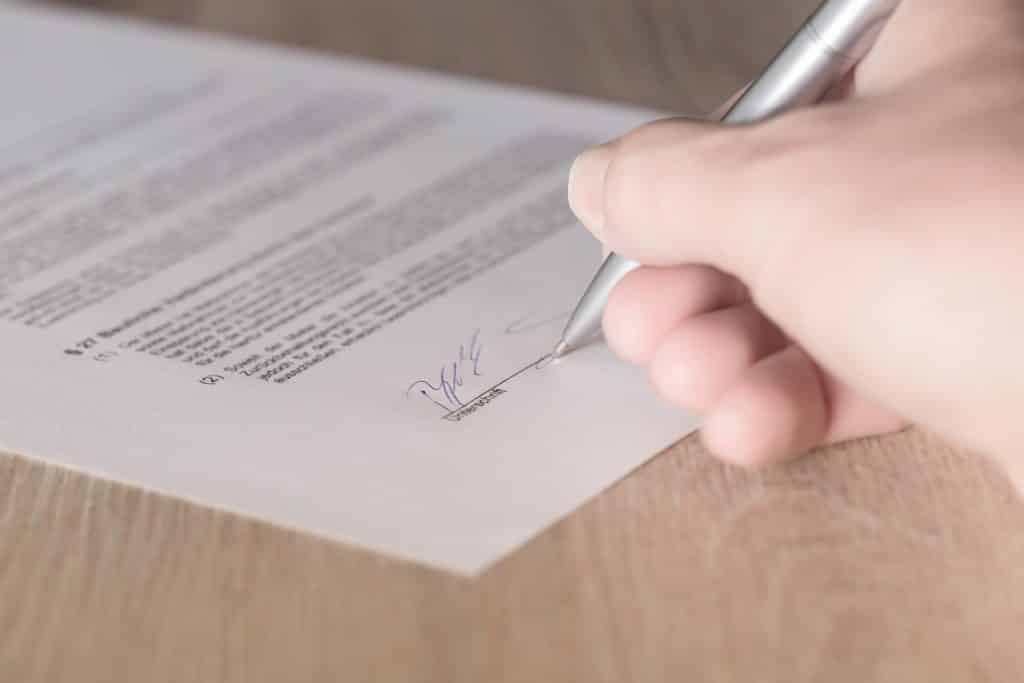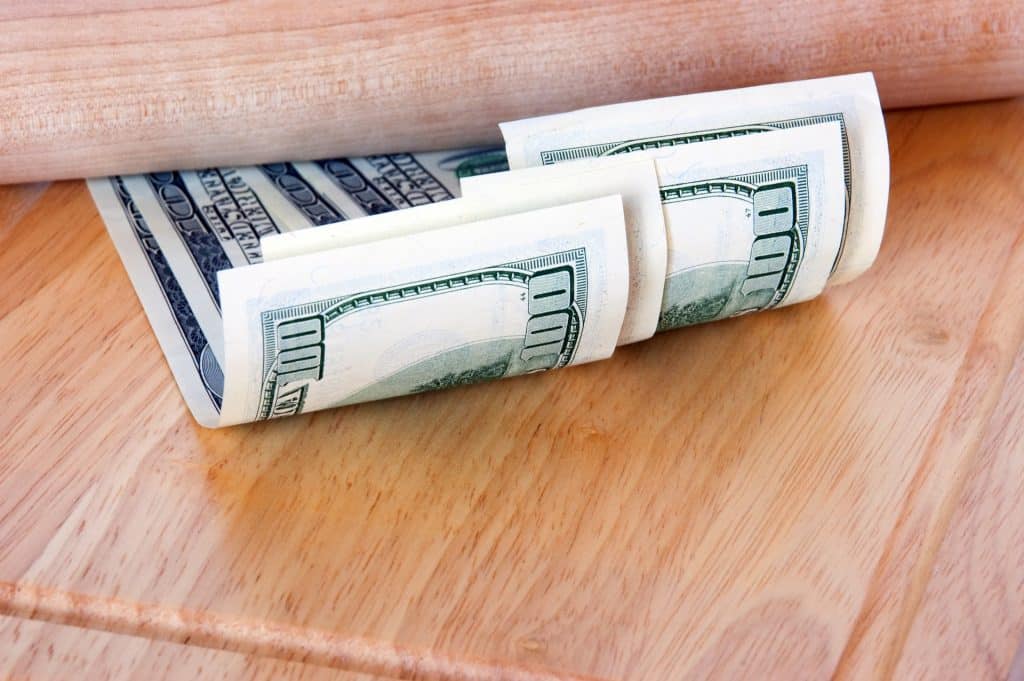 Rent Collection
Tenants make their rent payments to us. Rent is due by the close of business on the 1st day of each month. Payments will be posted to your account as soon as the tenant makes their rent payment on-line or we receive it and deposit into the property account. Few of our tenants send their rent payment, as we include an on-line payment arrangement with the tenants in the lease.
We send funds to you through direct deposit, so it is important to make sure you provide us the account and routing number of the bank account that you would like us to use. You should send us this information as a request through your on-line account, to ensure that the information is safely provided to us. Learn More…
Insurance
We require and you need to have insurance for your property even though you are not living there. Call your insurance agent and let them know you will no longer occupy the property as your primary residence. You will need to ask them to change your homeowner's policy to a "Fire and Liability" or "Landlord" policy. This is VERY important, or the insurance company can deny any claim if you are no longer occupying the premises.
We ask that you list us as an additional insured party on the policy so that we can file claims on your behalf. A vandalism rider is usually required if the house is vacant for more than 30 days so please keep this in mind during the time we are marketing your property for rent. Learn More…
Screening from professional property manager
We try to process applications 6 days a week. Our typical turnaround time is 24-72 hours. Our screening process is comprehensive and includes:
Identifying Verification
Credit Check
Criminal Check
Eviction Check
Rental Verification
Income Verification
Pet Information and Documentation
Electronic Payments with a professional property manager
One of our policies at Terra Point Realty is that owner payments will arrive to the owner in their bank accounts between the 10th and 15th of each month. That system flows in a very specific way.
We hope and expect that tenants will pay their rent on time each month, which means they'll pay on the first of the month. I say "hope" because there are holidays and weekends in the mix and you have to consider that sometimes they will pay on the 2nd or 3rd of the month. In Texas, we are required to give them a grace period when it comes to rental payments. So, assuming they do pay on the first, we have to wait for the payment to settle. When they pay us rent electronically, that payment still has to settle, just like a written check or a hard copy check would have to clear. Once it settles into our account, we track it using our property management software system, called Buildium. Learn More…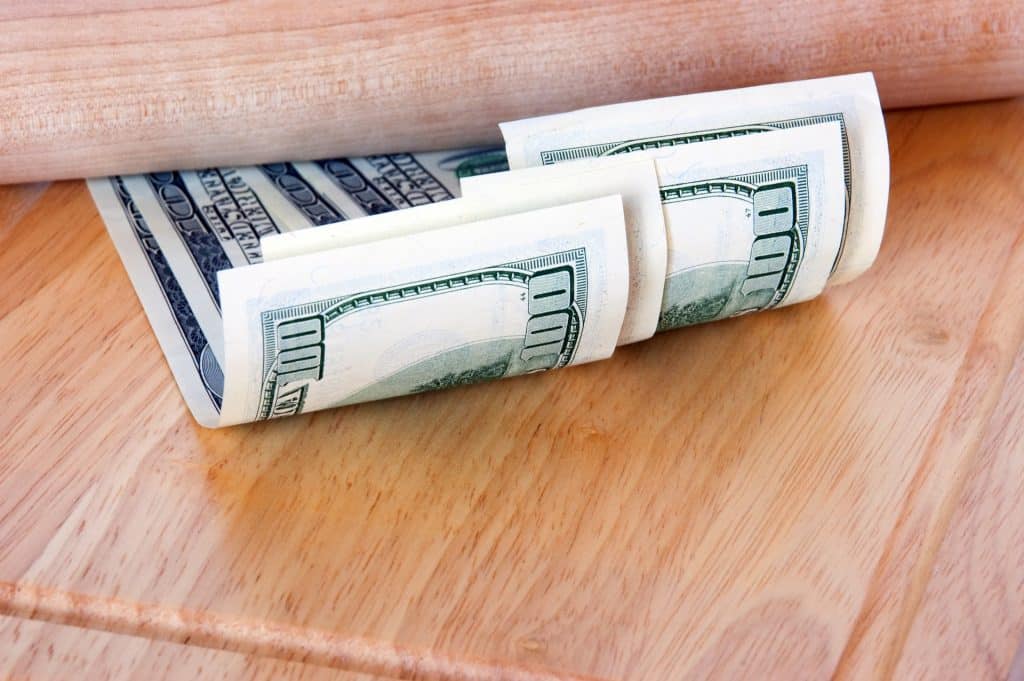 One Time Leasing Service
Landlords who need marketing and tenant screening services
Landlords who want to manage the home themselves with direct interaction with the tenant
Landlords who have already identified a tenant and need a professional lease agreement
Landlords who can perform their own rent collections
Landlords who are not sure if they want or need a management company
How a Professional Property Manager can help prepare property
As a professional property manager, a rental property should be prepared with the same mindset as if it was being sold. The rule of thumb is to remove as much clutter as possible. Fix any blemishes that stand out when viewing.
Our standards are quite high when it comes to cleaning and we provide a comprehensive Cleaning Checklist for clients who prefer to do this work themselves. Because our clients will get maximum return on investment for this expense, we frequently advise them to leave the final cleaning to professionals. You may also utilize your own vendor but we ask that you provide them with our Cleaning Checklist to ensure that they adhere to our standards. Learn More….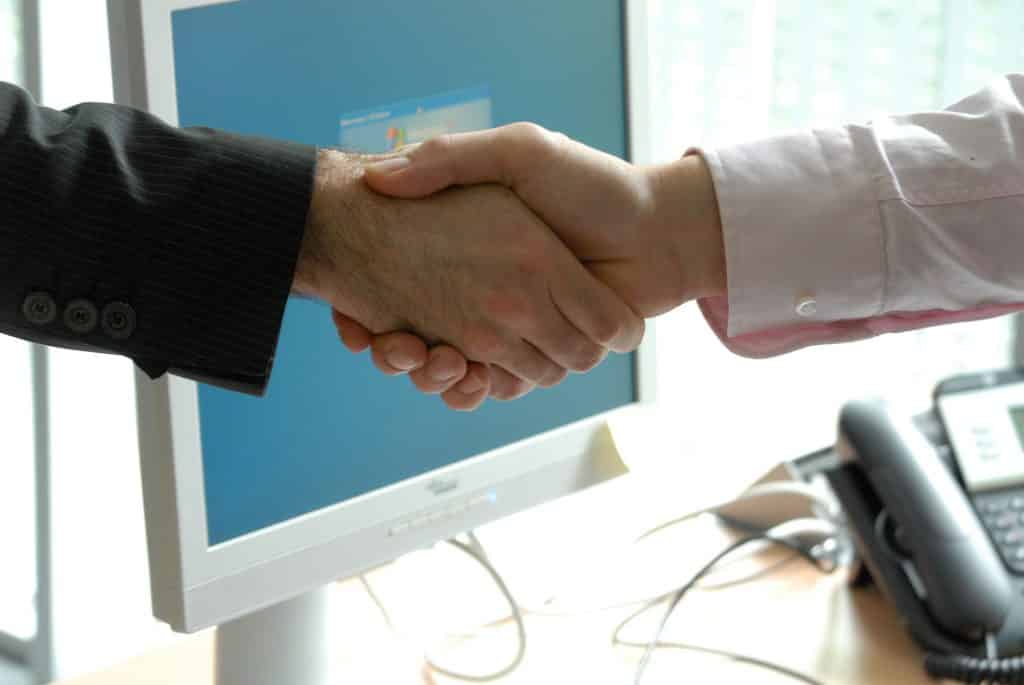 Hire A Professional Property Manager
We see some owners initially very hesitant to work with a professional property manager because they feel it will cost too much. In reality, a property manager will often make up for their fees simply by correctly pricing the home from the very start. If a "Craigs List" owner is thinking they could get $1,000 per month – but actual market value is $1,500 – the Property Manager just made them $6,000 a year simply by pricing it correctly. Plus, less vacancy means more rental income. Learn More….
100% Happiness Guarantee – If for any reason you are not 100% Happy with our property management service, we will refund you that one month's management fees.
It's Easy To Switch – If for any reason you are not completely happy with our services and you want to leave Terra Point Realty, LLC, you can cancel your agreement without penalty at any time. All we ask is that you simply provide a thirty (30) day written notice. A reason for cancellation would be greatly appreciated, but not mandatory.